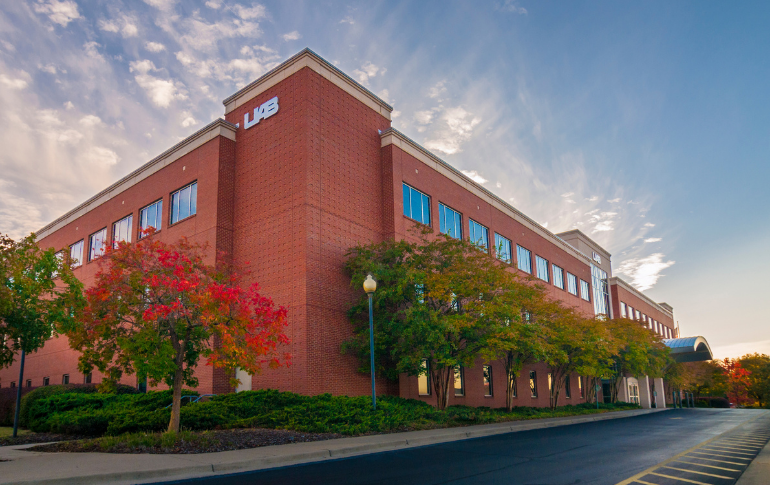 UAB Medicine Huntsville
Part of the UAB Health System, UAB Medicine Huntsville is one of the leading outpatient care facilities in north Alabama. It also is home to the UAB Heersink School of Medicine Huntsville Regional Medical Campus, where medical students work alongside experienced physicians to deliver hands-on patient care and undergo residency training.
Our size allows us to provide quality health care services more easily than many small practices, yet we strive to establish one-on-one patient and physician relationships for ongoing management of your and your family's health at every age. Our four clinics focus on acute care, preventive care, chronic disease management, and routine well-care needs, with services ranging from prenatal care to geriatric care for elderly patients.
More about UAB Medicine Huntsville:
Over 30 staff physicians
On-site pharmacy and laboratory
Active research program for assessing, treating, and providing patient education for chronic illnesses such as diabetes, high blood pressure, and asthma
Most types of insurance accepted, including Medicare/Medicaid and Blue Cross Blue Shield
Charity care program for those who qualify
UAB Medicine Huntsville's Family Medicine Residency Program was the first in Alabama to be approved and fully accredited, and today it is recognized as one of the premier family practice residencies in the southeast. Our Internal Medicine Residency Program began in 2012 and is approved and fully accredited.
In addition to our patient care and academic missions, our facility serves as a hub for ongoing medical education. The UAB Huntsville Continuing Medical Education Program hosts medical education conferences, lectures, and workshops to help practicing physicians and other health care professionals satisfy their licensing and certification requirements.
At UAB Medicine Huntsville, we want to be the single home for your family's outpatient health care needs. If you need emergency care or inpatient hospital services, please visit Huntsville Hospital. Please refer to your UAB Huntsville statement for payment options.
Care Providers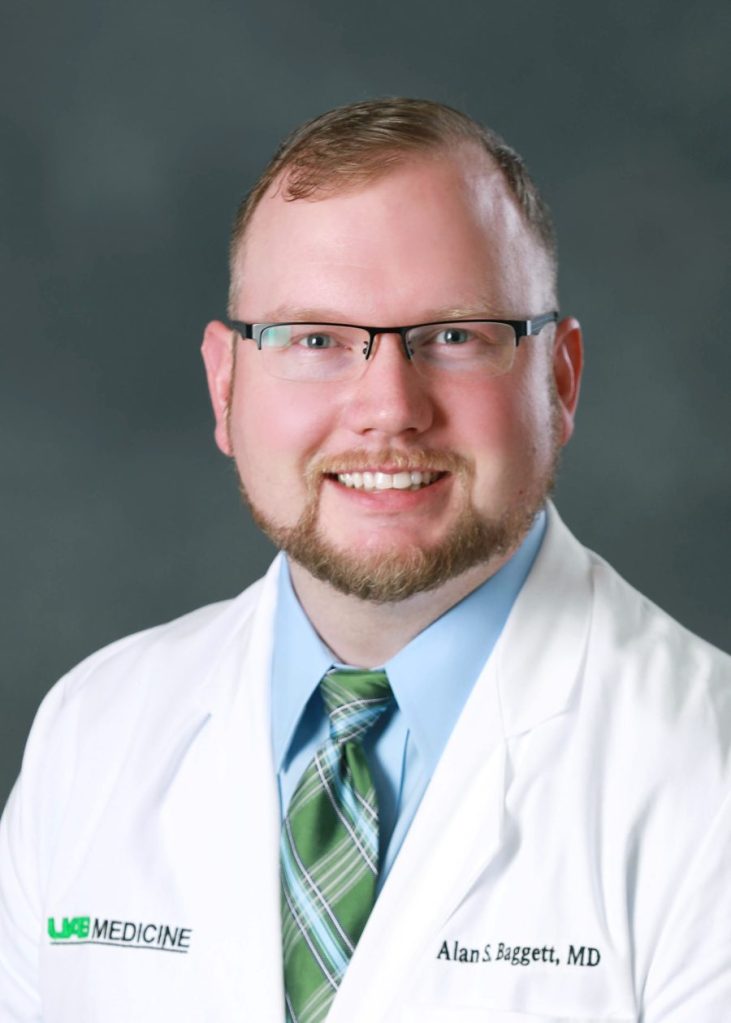 Alan Baggett, MD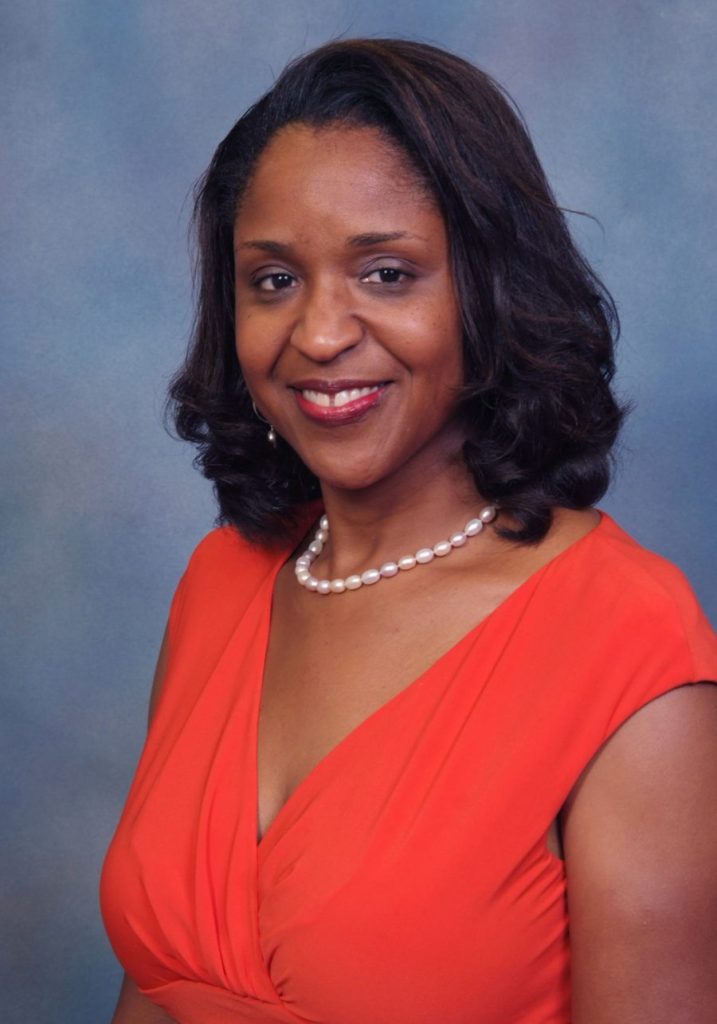 Steffane Battle, MD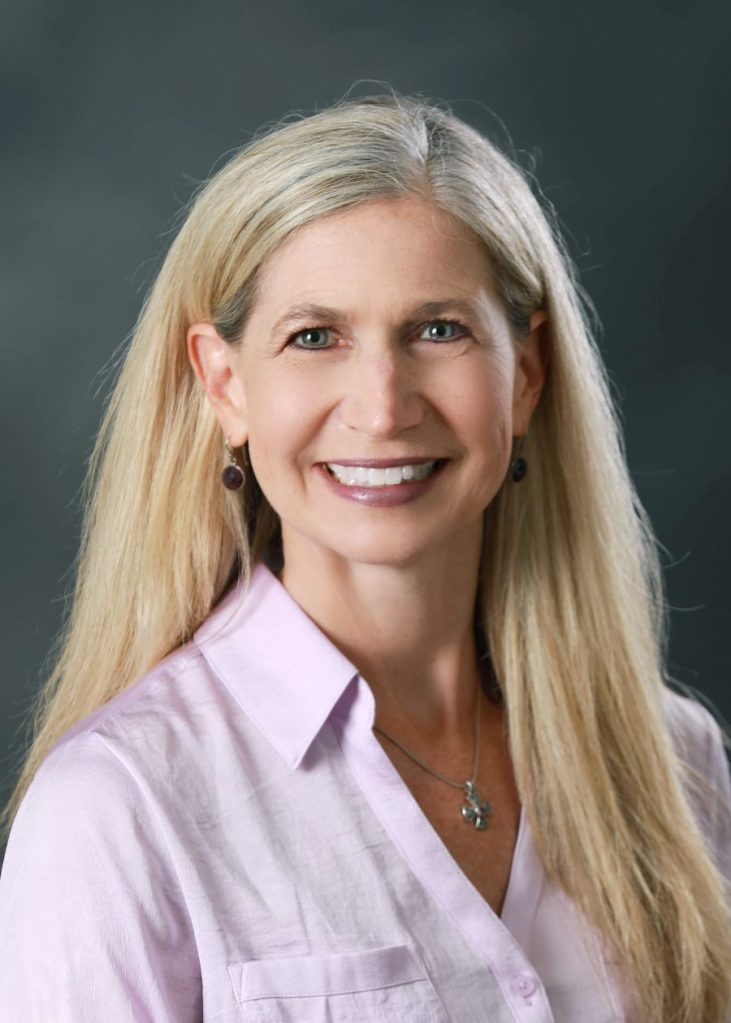 Nancy Blevins, MD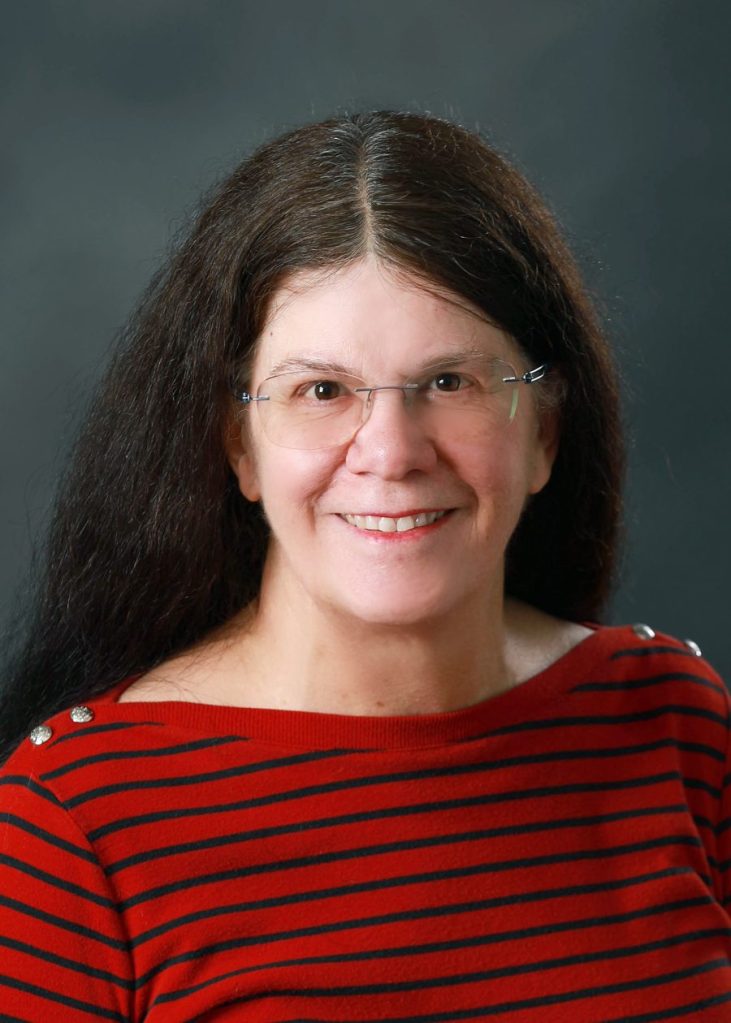 Marcia Chesebro, MD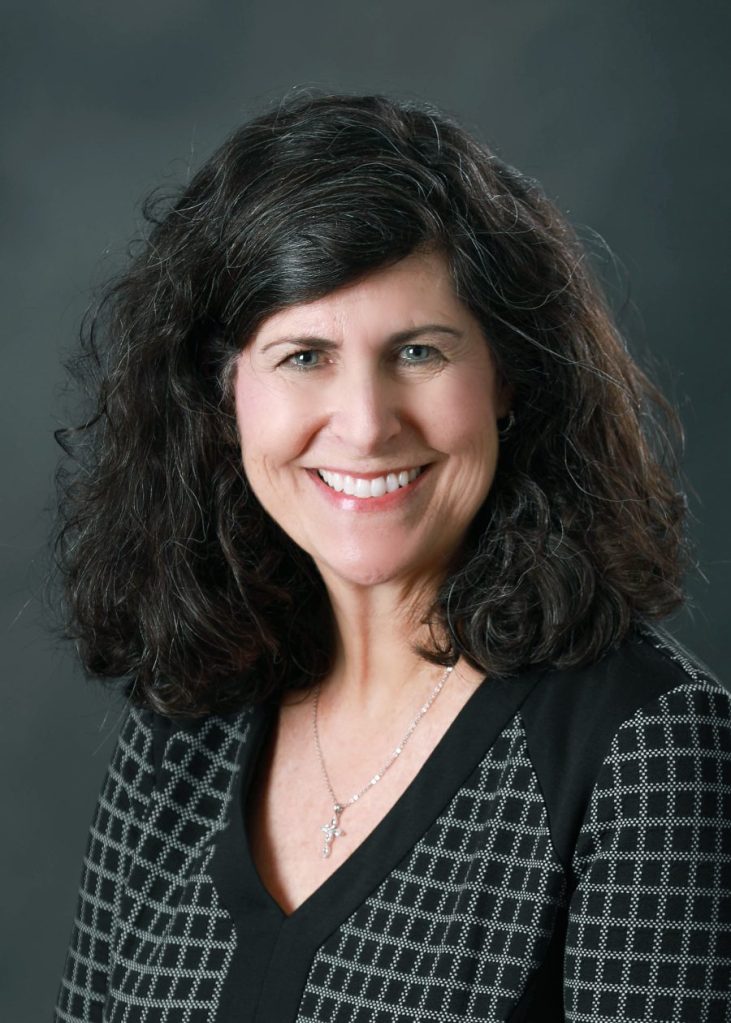 Marsha Daniell, MD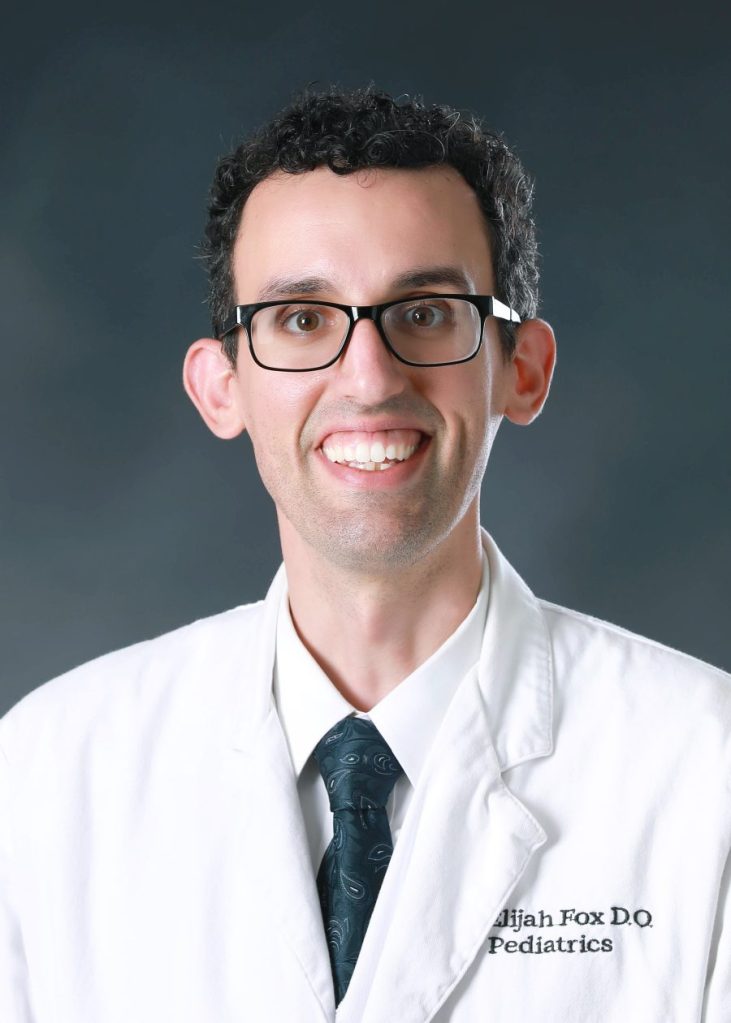 Elijah Fox, DO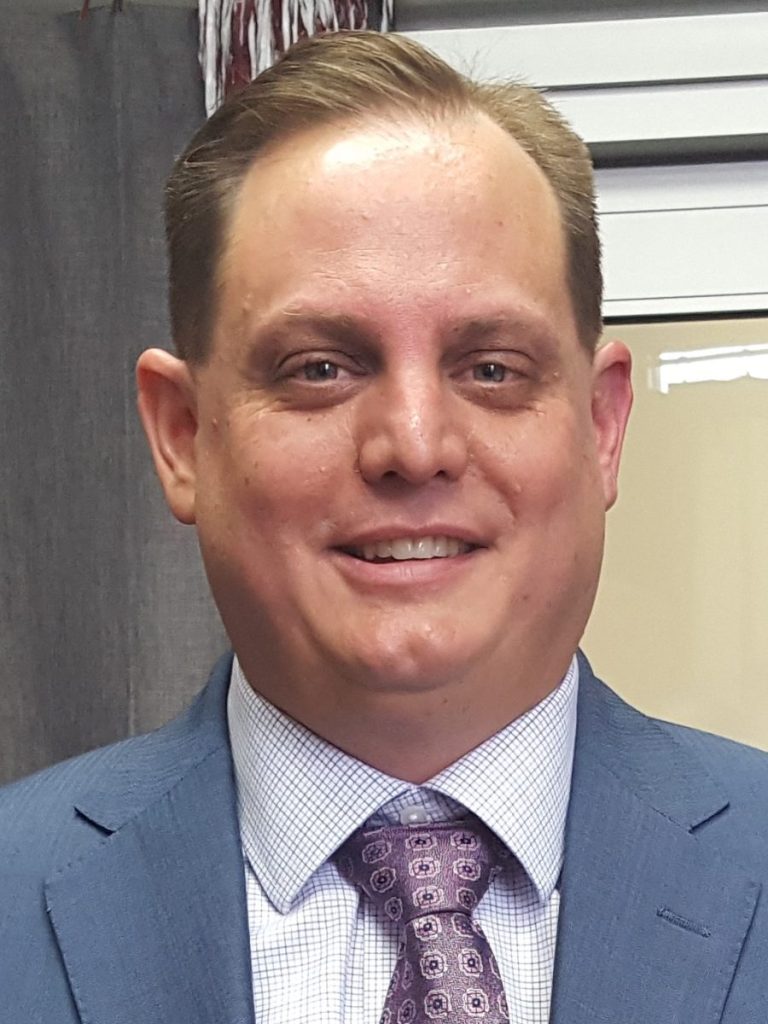 Erik Henninger, DO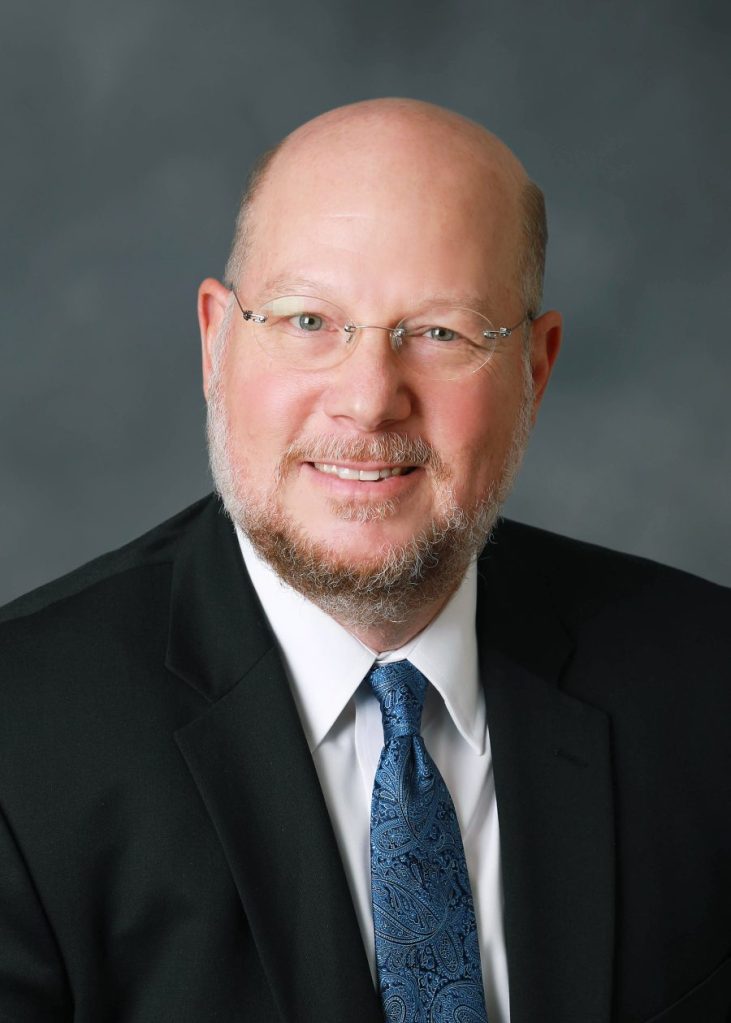 John Fanning, MD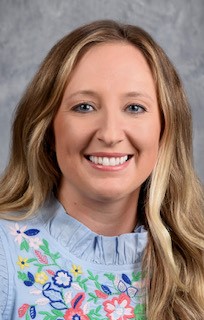 Ashley Ford, MD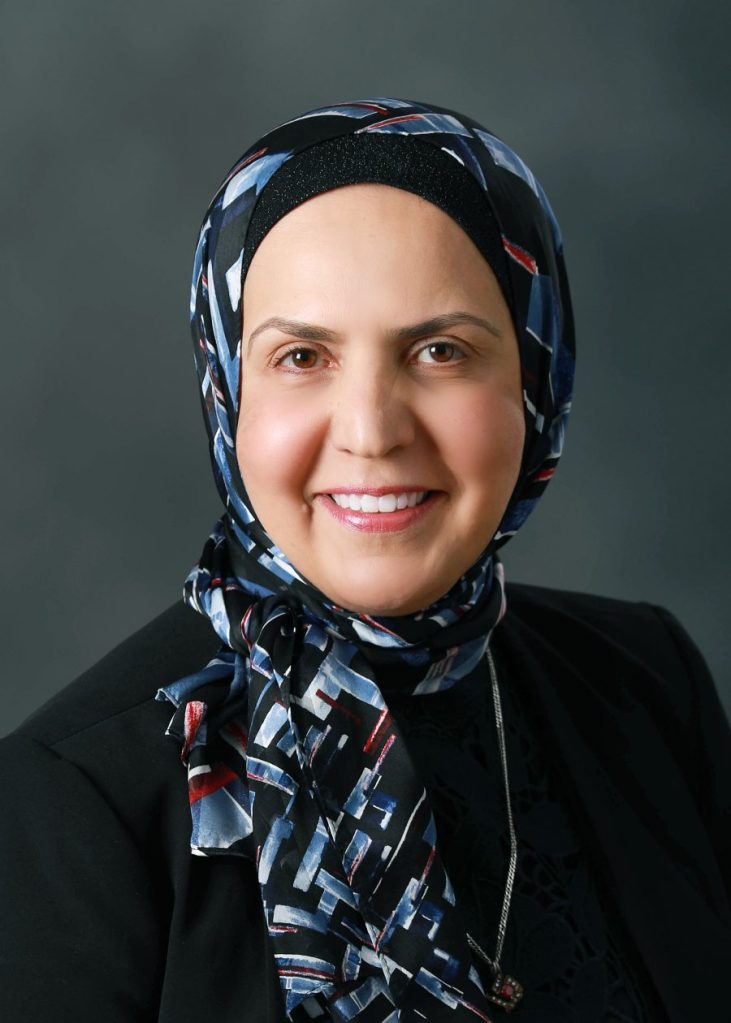 Farrah Ibrahim, MD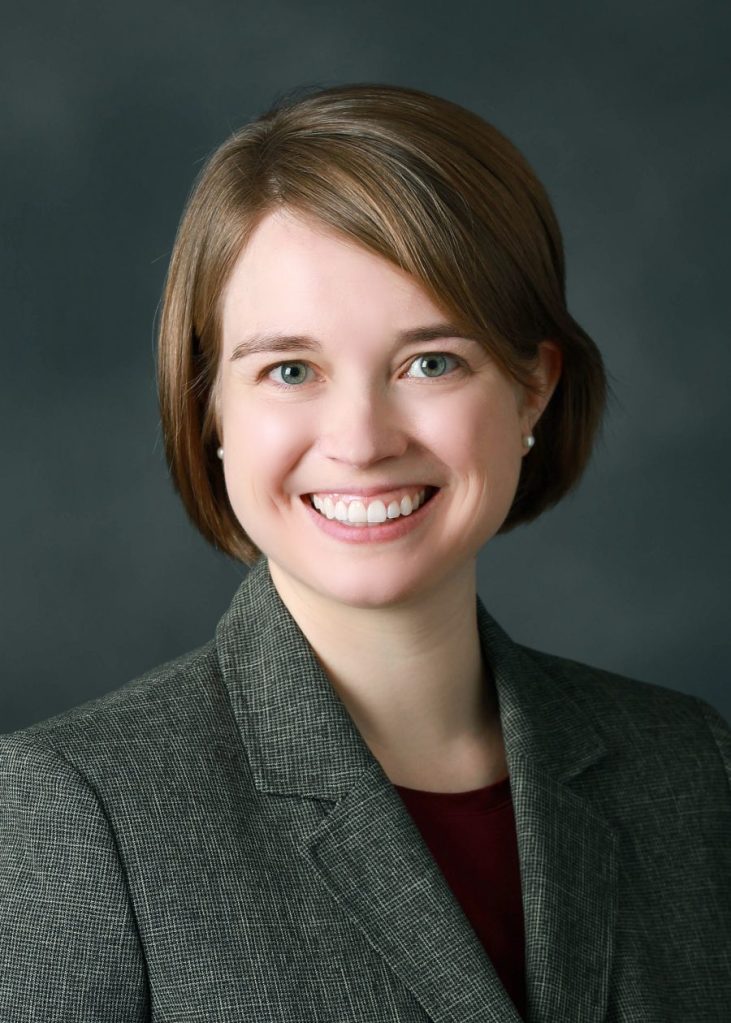 Kelsey Ivey, MD
Jesse Faulk, MD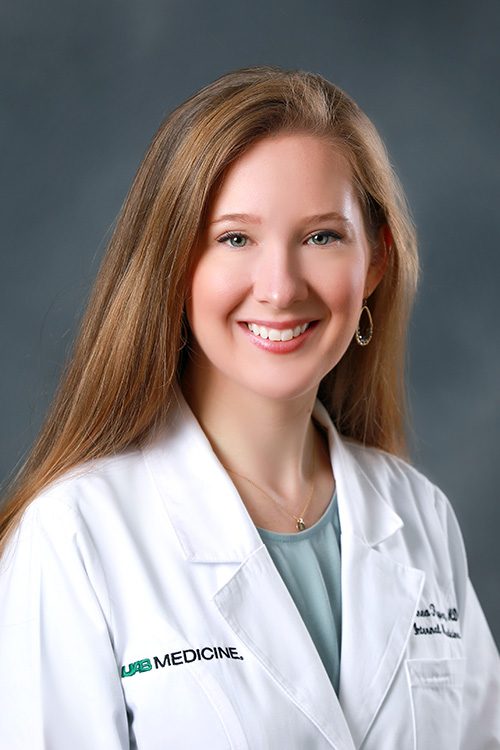 Linnea Pepper, MD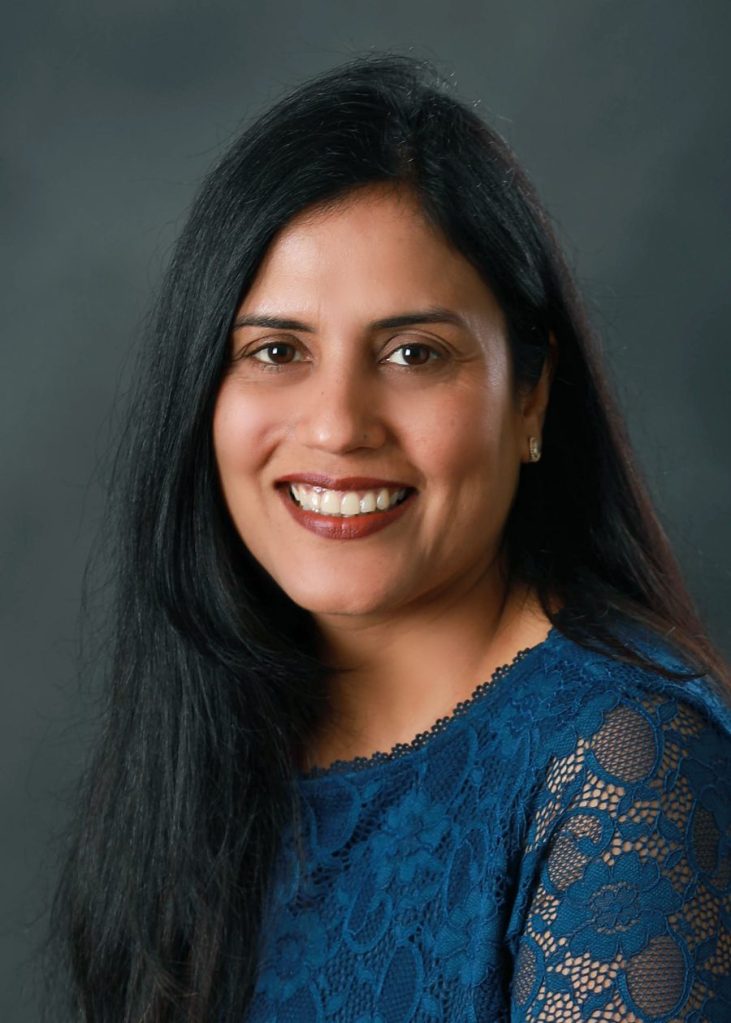 Shivani Malhotra, MD
Clinton Martin, MD, FAPA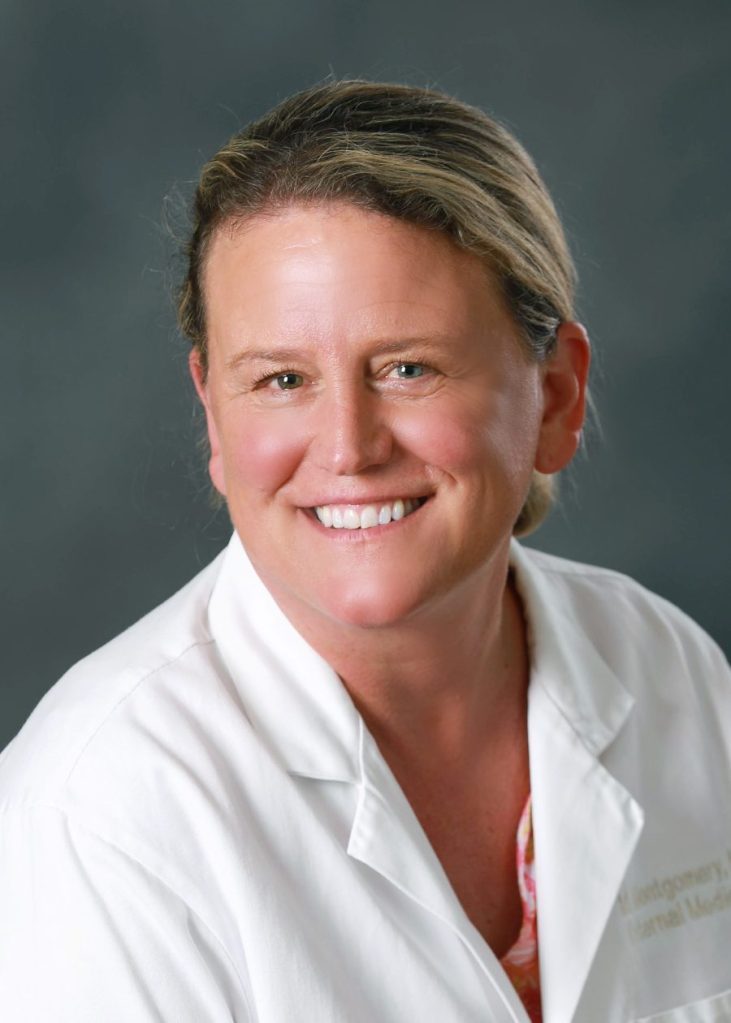 Melanie Montgomery, MD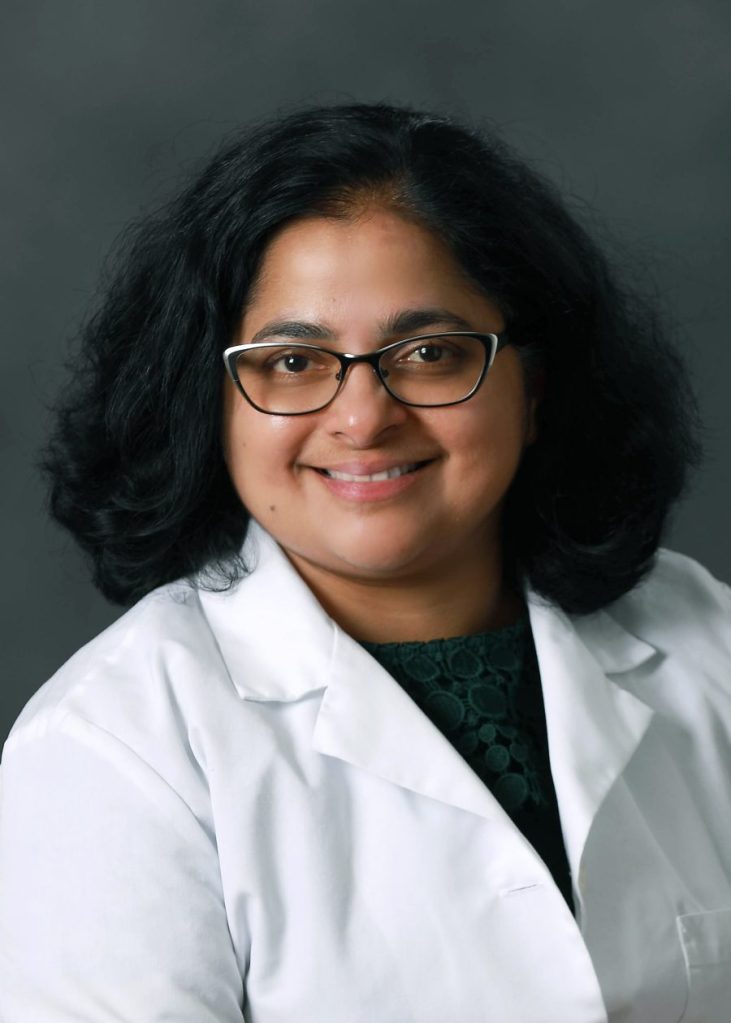 Nessy Abraham-Philip, MD, FACP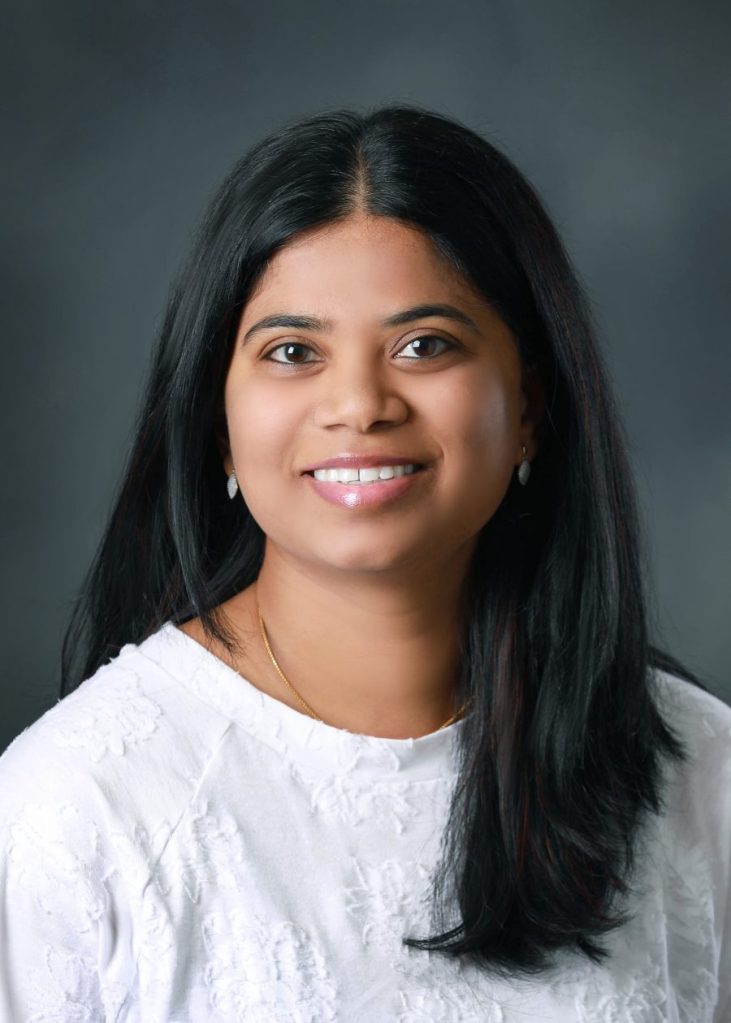 Janaki Nimmagadda, MD, FAPA
Chelsea Palmer, MD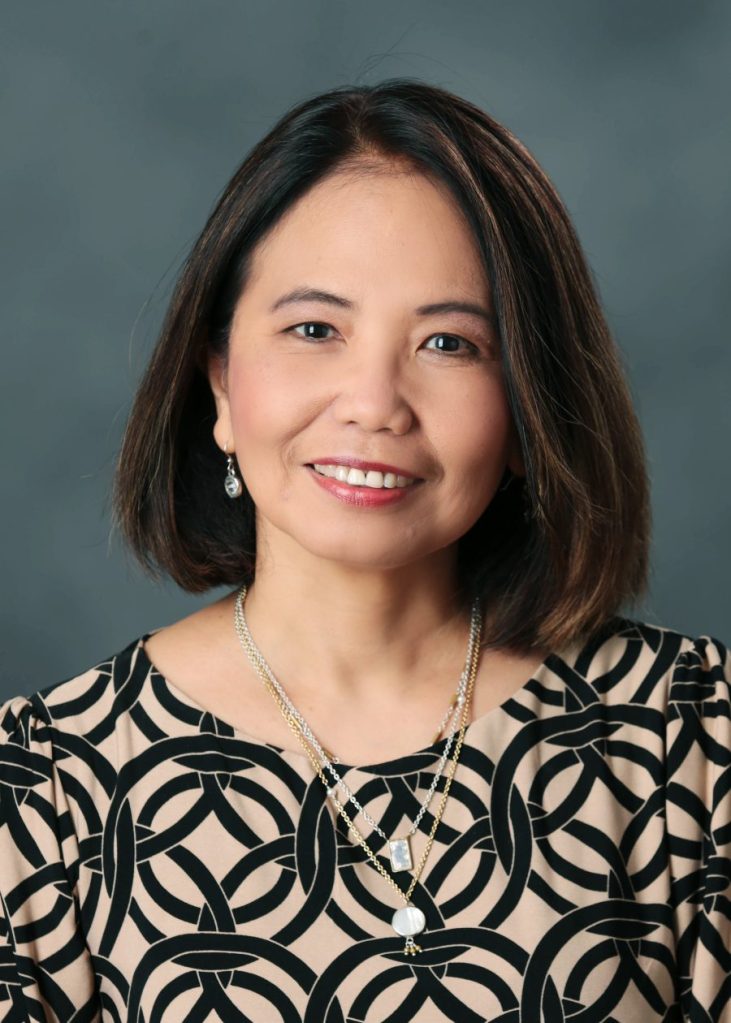 Maria Salazar, MD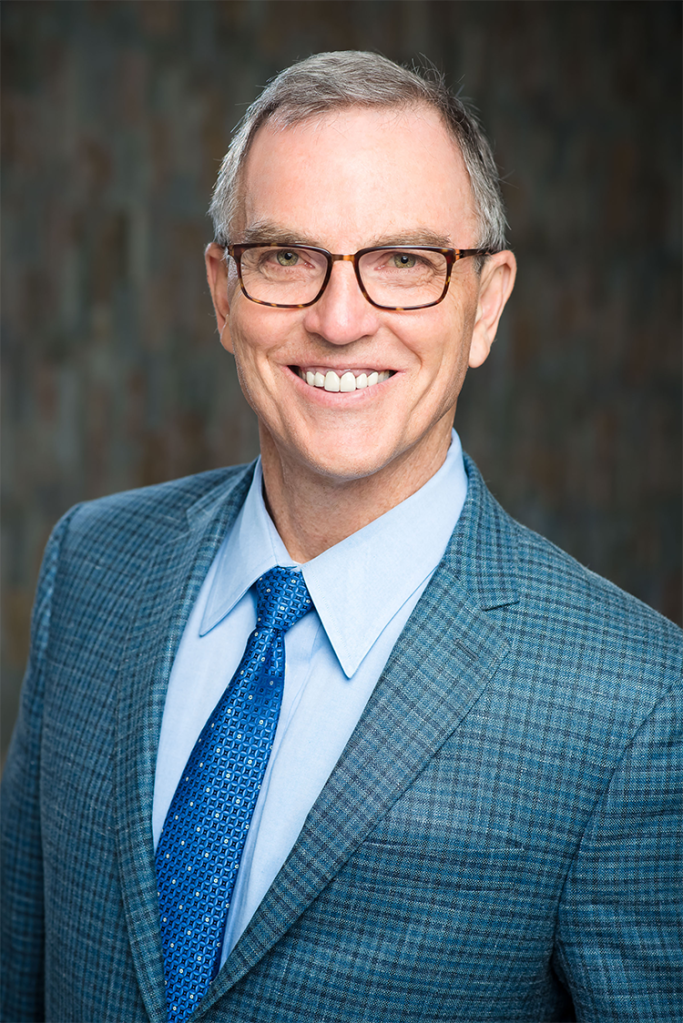 Roger Smalligan, MD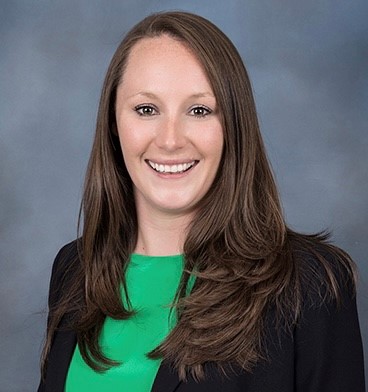 Amanda Stisher, MD
Chandler Stisher, MD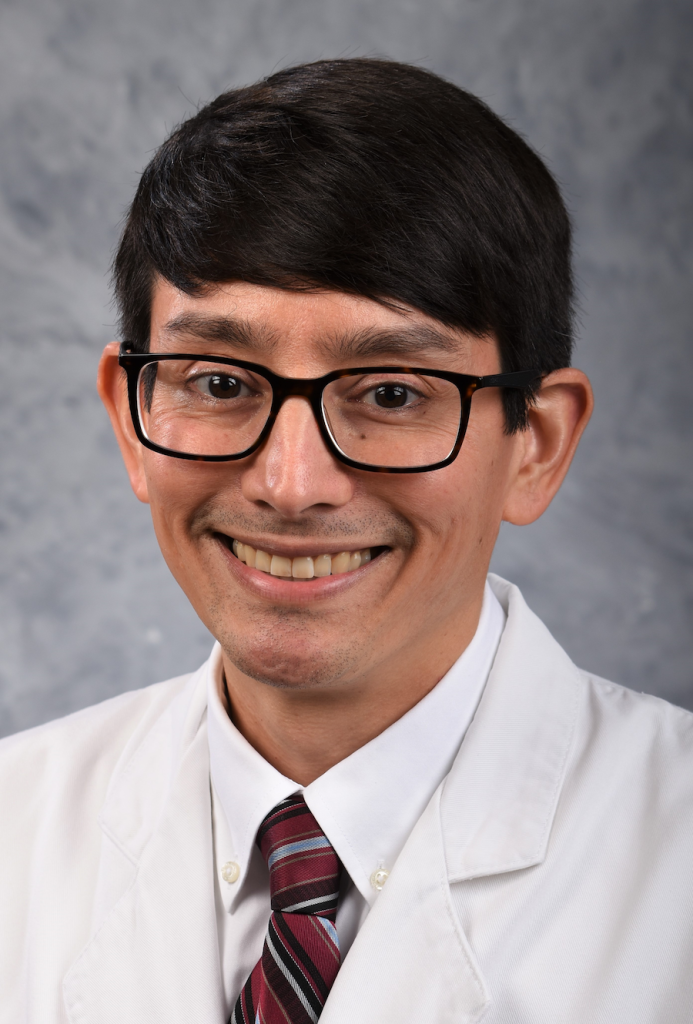 Eric Wells, MD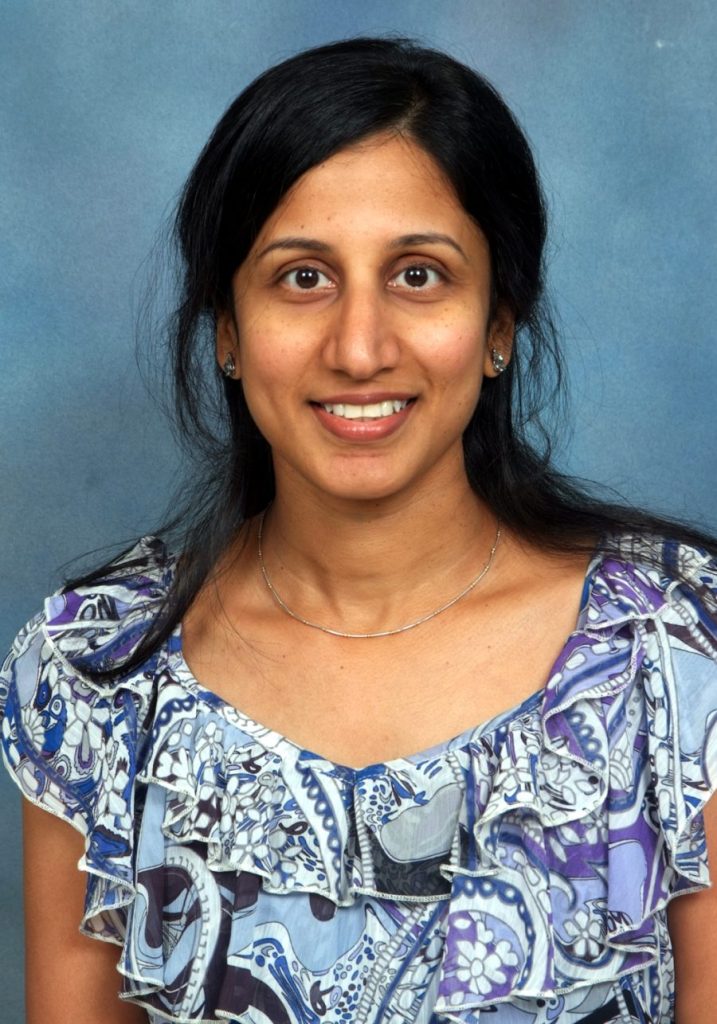 Parekha Yedla, MD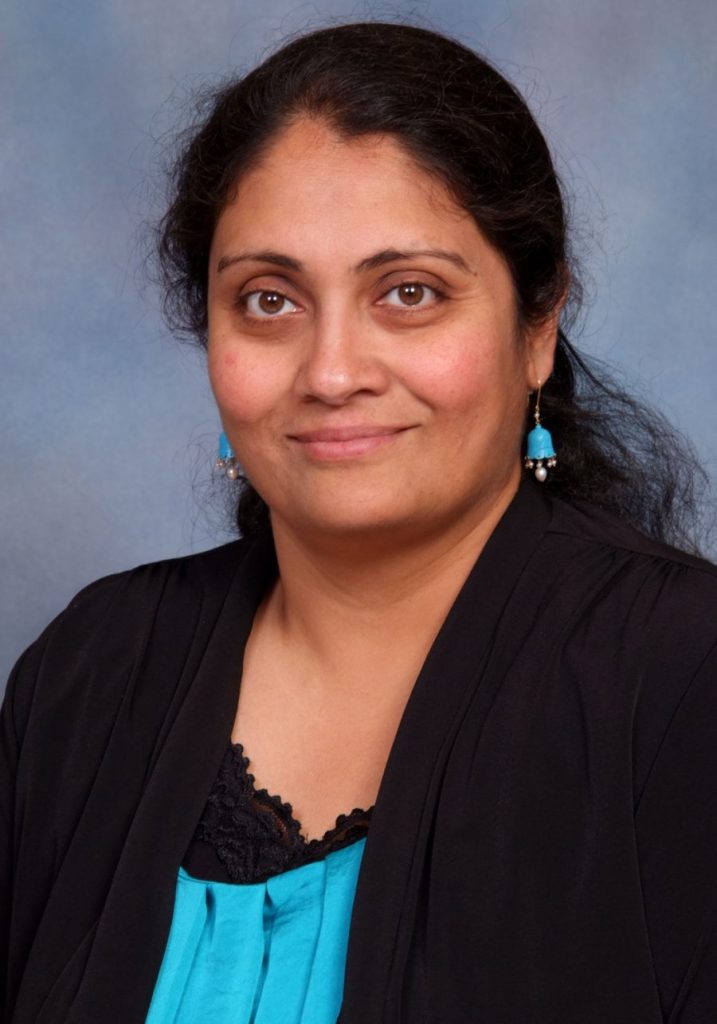 Anupama Yedla, MD, FAPA
Patient Resources
Parking
Free parking is available directly in front of the facility.
Important Information
Scheduling an Appointment
To schedule an appointment or for more information, call one of the numbers below:
General Information: 256.536.5511
Internal Medicine Clinic: 256.551.4543
Pediatrics Clinic: 256.551.4579
Family Medicine Clinic: 256.551.4500
Psychiatry Clinic: 256.551.4461
Patient Portal Help Desk: 256.551.4551
Hours of Operation
8am–5 pm, Monday–Friday
Insurance
Accepting all insurances, including Medicare and Medicaid.
Paying Your Bill
Please visit www.paymydoctor.com