UAB Medicine Huntsville Menu
UAB Medicine Huntsville's Psychiatry Clinic provides mental health services to adults, children, and adolescents. It is staffed by board-certified psychiatrists with extensive experience in treating each of these patient groups, and they have a special interest in psychosis in adolescents, major depression in adults, ADHD (attention-deficit/hyperactivity disorder), and mood disorders in youths age 16-24.
For children and adolescents, we conduct a thorough bio-psycho-social assessment over a period of time, allowing them and their parents to feel they are adequately heard and understood. We find that therapy works better when the children and parents believe that the psychiatrist has taken the time to fully understand the child and share this understanding with them. We recognize that continuing to provide support during early adulthood and beyond is crucial for independence, so our clinic does not discharge patients to adult services at age 18.
Adult patients also receive comprehensive bio-psycho-social assessments, followed by treatment plans that may include psychotherapy, psychopharmacological trials, and referrals for psychological testing, vocational guidance, and other community resources as needed.
Care Providers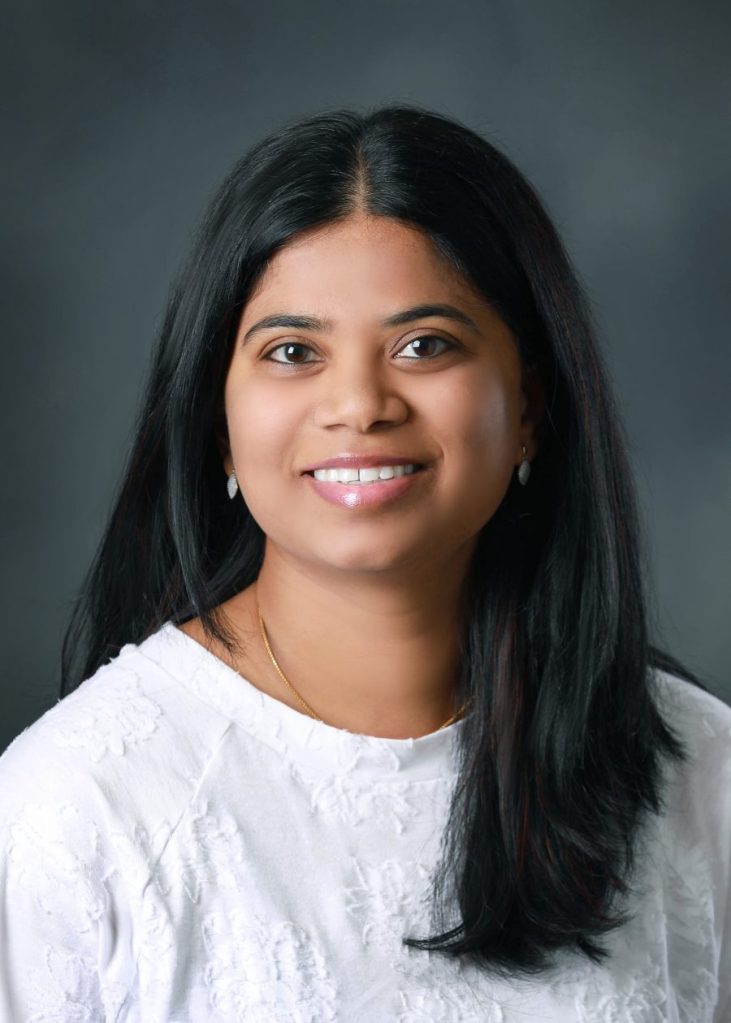 Janaki Nimmagadda, MD, FAPA
Clinton Martin, MD, FAPA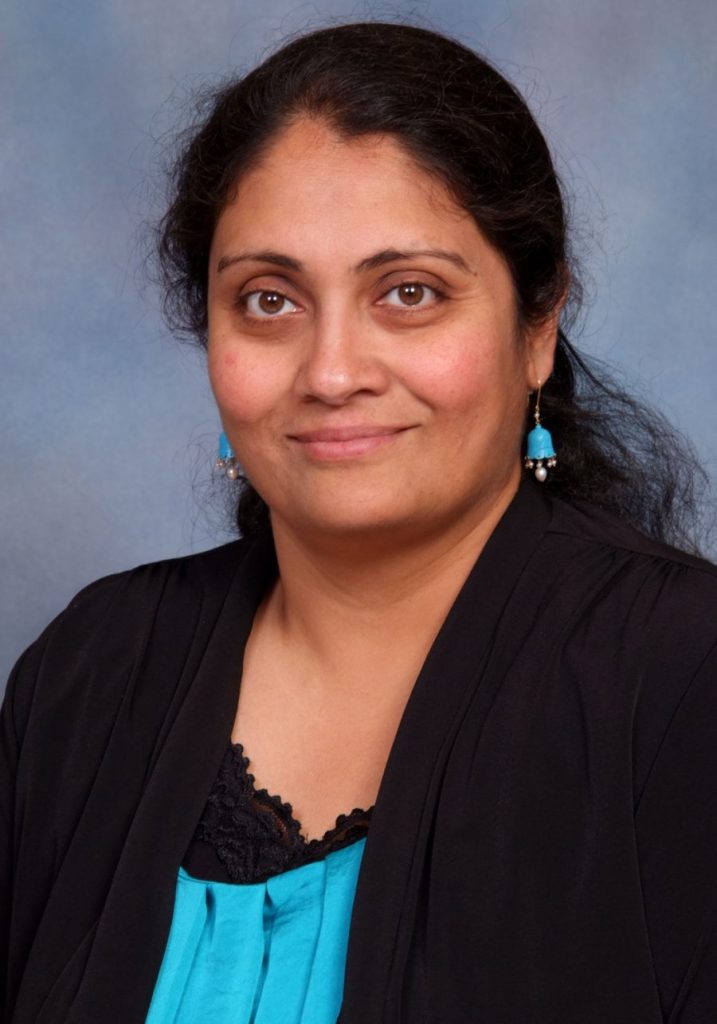 Anupama Yedla, MD, FAPA