UAB Medicine Huntsville Menu
It has been said that children are one of the world's most valuable resources and our best hope for the future. At UAB Medicine Huntsville, our Pediatrics Clinic physicians are committed to serving the health care needs of children of every age, from newborns to the early teens, in a welcoming and informative environment. Our nurses and staff work tirelessly to ensure that both children and their parents feel as comfortable as possible during their visit.
The Pediatrics Clinic provides a wide range of care that is based on recommendations from the American Academy of Pediatrics. Our services include:
Newborn, sick child, well child, and adolescent care
School physicals and sports and camp exams
Immunizations
Routine tests and screenings
Consultations
Diagnostic and treatment services for acute and chronic illness
Hospital care
Around the Web
KidsHealth.org is among the largest and most visited online sites, providing physician-approved health information about children from birth through adolescence. Created by The Nemours Center for Children's Health Media, the website provides families with accurate, up-to-date, and jargon-free health information.
The American Academy of Pediatrics maintains a website dedicated to the health of all children.
Visit the Centers for Disease Control and Prevention for recommended vaccination schedules for both children and adults.
Care Providers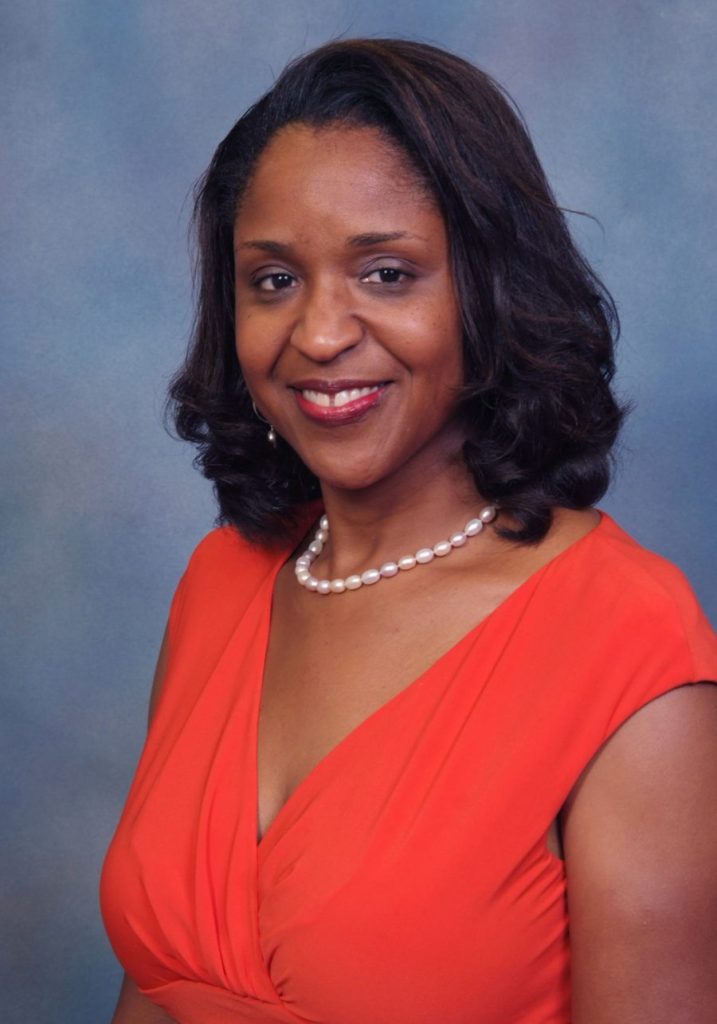 Steffane Battle, MD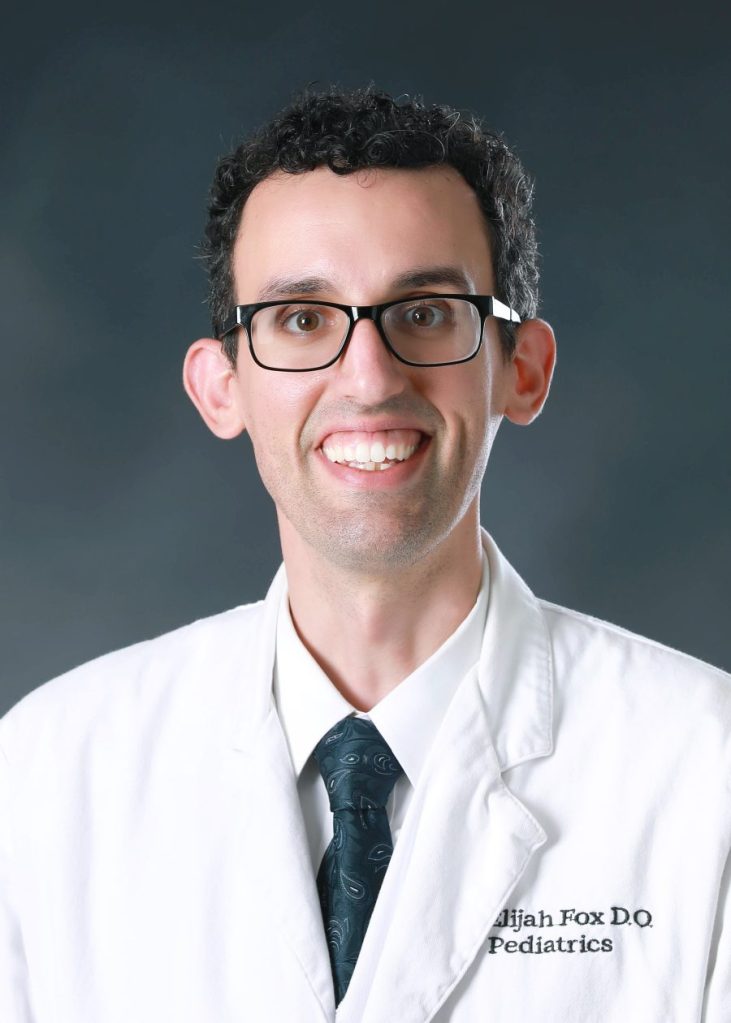 Elijah Fox, DO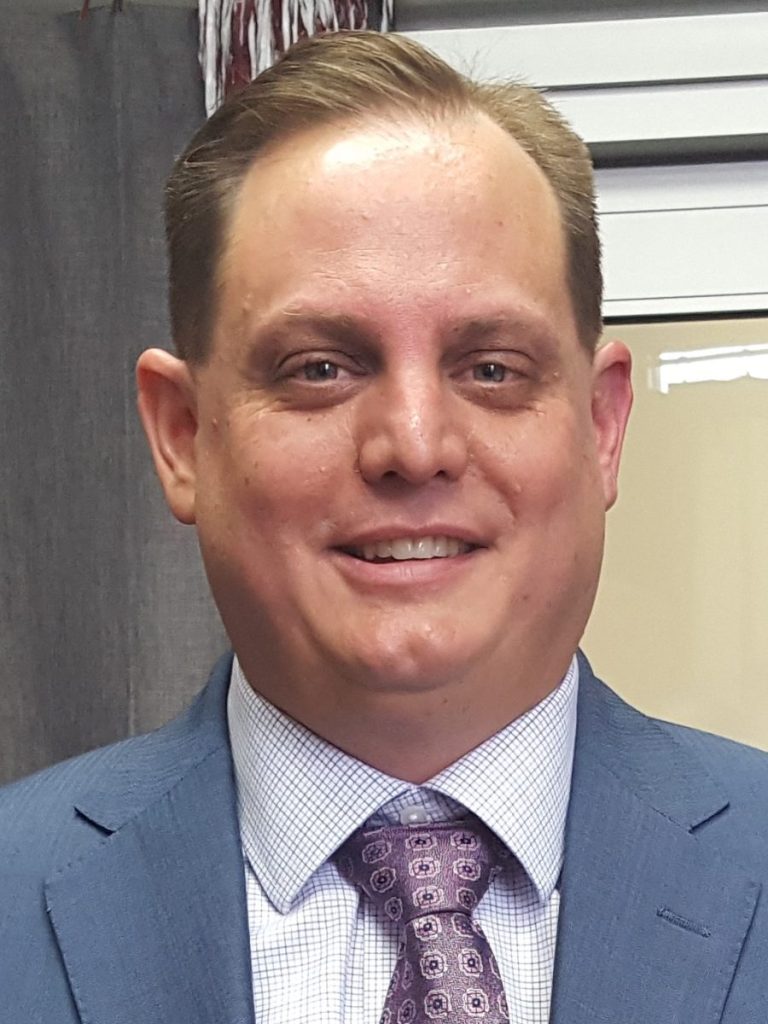 Erik Henninger, DO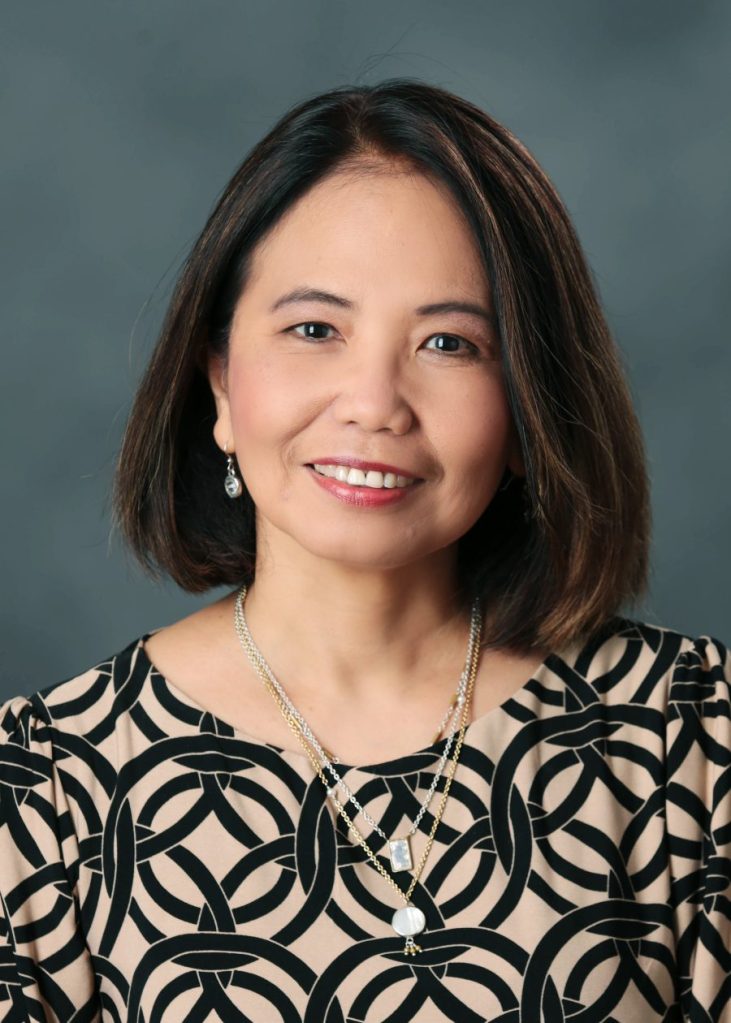 Maria Salazar, MD